Iowa stalker arrested for hiding three AirTags in victim's vehicle
2 min read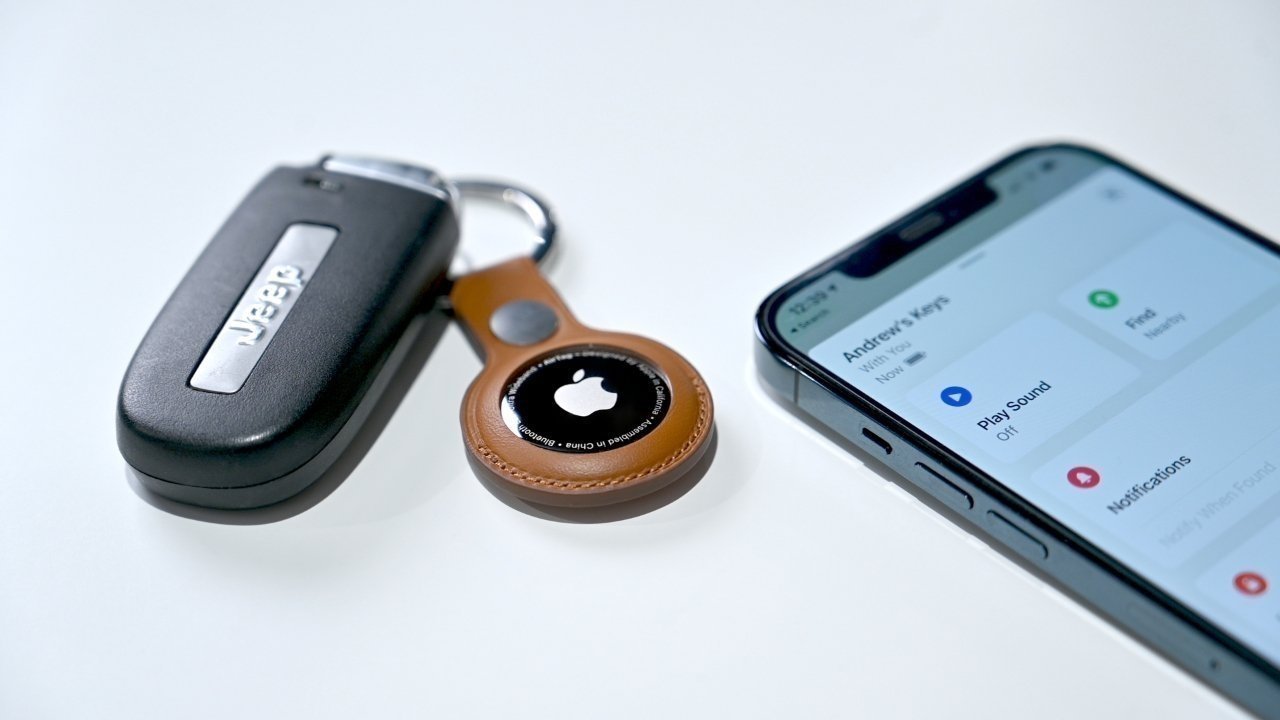 AppleInsider may earn an affiliate commission on purchases made through links on our site.

An Iowa man has been arrested for AirTags stalking a person he mistakenly believed he was married to, in yet another case where Apple's tracker is used for criminal activity.
Carl Steven Shawver of Bettendorf, Iowa, was arrested on Saturday and charged with stalking and the unauthorized use of GPS. The 63-year-old was caught multiple times misusing AirTags to track down a woman, in an unusual stalking instance.
On December 5, court documents state a person was alerted by their smartphone that their movements were being tracked, in what sounds like Apple's anti-stalking notification feature in action. An AirTag was discovered on the person's spare tire, which they took to West Des Moines Police.
Shawver visited the police station the next day to try and find the victim, reports Keloland.com. He claimed that the victim was married to him, and that he had placed the AirTag on the vehicle as he believed they were having an affair.
The claims of marriage were not true, as the two never had a relationship to begin with. The victim also reportedly blocked Shawver from calling or messaging them.
With the first AirTag in police custody, a second was discovered on December 7, after the victim received another notification that they were being tracked. This time, the AirTag was discovered in a wallet within a plastic sandwich bag, again on top of the spare tire.
A third was found not long after, yet again following the tracking notification. Using a mechanic shop lift to check under the vehicle, the AirTag was found wrapped in plastic an din a plastic case, attached to the subframe.
With all AirTags in evidence at the station, a police officer saw Shawver in his vehicle at the station's parking lot. Later, during a traffic stop by the officer, Shawver tried to claim he had agreed with the victim to meet at the station.
The man was taken to Polk County Jail on a $3,000 bond, with a preliminary hearing set for December 19.
The story is the latest to involve Apple's tracking device, which in early December became the target of a lawsuit. The legal complaint accuses Apple of producing an unsafe device due to the potential for it to be used for stalking, and claims Apple's safeguards are "inadequate."